Planning Is The Foundation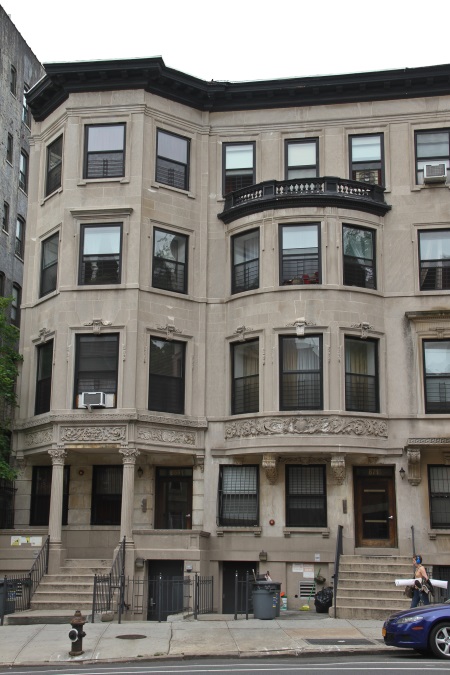 Planning is the foundation for quality control in any project.  Before we take bids, before we select materials, Aleem prequalifies subcontractors and suppliers ensuring you get the best value for your project in terms of service, price, schedule and quality of work. And while this planning lays the groundwork – putting this planning into practice through construction management provides you with consistent, measurable results each and every day.
Mock Ups – Mock ups are key to quality control.  We build physical mockups of key installation building component systems as needed. Mock ups help create a detailed and specific quality management plan on every project.
Punch As You Go – We implement a zero-defect program by which key project participants are responsible for monitoring quality throughout each stage of construction. Instead of compounding the impact of potential punch list items, this punch as you go program results in less rework, a reduced potential for injuries, improved schedules and lower costs.